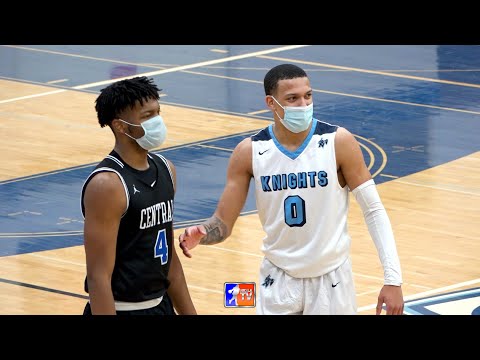 My thoughts on this:
He's not a fast twitch guy, but he's already got a man's body, very physically mature. Kind of a stat stuffer in the Melton mode, though not the same level of defensive ball hawk. Does a lot of things well and doesn't need to score to make an impact. Can use both hands and drive both directions. Seems to be akin to Drew Peterson from a distributor/ball handler perspective, so not a pure point but can play it in a pinch or set up the offense in the half court.
This kid has maturity and bloodlines and a high basketball IQ, so I think he's going to play early and often next year.